Victoria Park Valley is the Guelph area's newest golf course – and it's been a hit with golfers of all ages and skill levels since opening in 2012!
With 27 holes, Victoria Park Valley offers the flexibility and choice for scheduling your special golf day or tournament. Each 9 hole course is Par 31 and has its own unique character. Bring your group to Victoria Park Valley to enjoy a delicious meal and refreshments in our climate-controlled Clubhouse and patio, after a round of golf.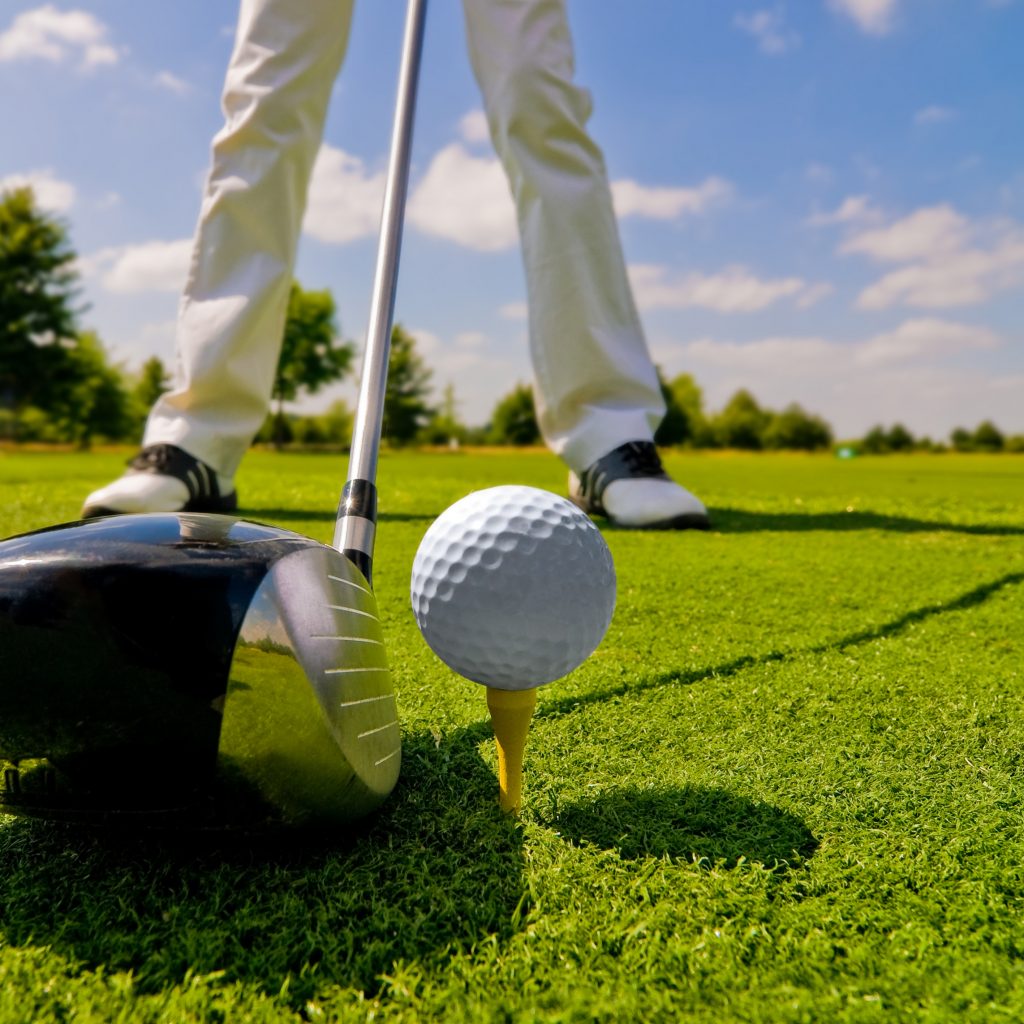 Meal Accommodations
Additional menu options are available and will be quoted on request. With advance notice, we will gladly accommodate vegetarian and vegan requests, as well as options for restricted diets.
Victoria Park East Tournaments
Our East course also offers a wide variety of tournament options to serve your needs.