About Victoria Park Golf Club in Guelph
The Story of Victoria Park Golf Club
Established in 1967 by the DeCorso Family, the Victoria Park Golf Club is home to two of the premier courses in the Golden Triangle region: Victoria Park East and Victoria Park Valley.
Located in the scenic countryside of Guelph and Puslinch Township, Victoria Park's two public courses provide a combined 45-holes of beautiful fairways and greens to explore. Immerse yourself in their beautiful surroundings, while you enjoy a round with friends—and experience views that are consistently described as "spectacular" by golfers from around the region!
Come play the Parks today—and see for yourself! Scroll down for an "aerial tour" of both golf courses, as well as a selection of photos.
Victoria Park East Golf Club is one of the region's finest Championship-length golf courses—and one of the most challenging in the Guelph area. Perfect for the avid golfer.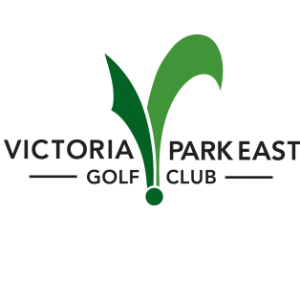 The Front Nine at Victoria Park East
The Back Nine at Victoria Park East
The "Valley" Nine at Victoria Park Valley
Both venues provide a clubhouse and patio, where golfers can relax after getting off the course. Whether you're interested in a casual game with friends, followed by a BBQ meal, or a 18-hole tournament with a fabulous banquet, Victoria Park has an option to suit you.
CLICK ON ANY OF THE PICTURES BELOW TO OPEN UP A PROPER VIEW FOR EACH.