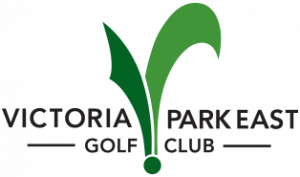 One of the region's finest Championship-length golf courses—and one of the most challenging in the Guelph area. Perfect for the avid golfer.
**Beginning September 5, 2023, Victoria Park East will no longer offer "All You Can Play" Twilight.**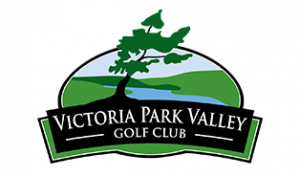 A 27-hole, executive-length golf course that is great for golfers of all ages and skill levels. This newer course offers a variety of natural beauty! Please Note: "All You Can Play" Twilight is no longer available at Victoria Park Valley.