**AERATING ALERT** The East Course will be aerating greens starting on Monday August 24, and concluding on Wednesday August 26, weather permitting. Monday: play the back 9 twice; Tuesday: course will be closed for the day; Wednesday, play the front 9 twice until aerating is completed.**
Victoria Park East Golf Club is one of the region's finest Championship-length golf courses—and one of the most challenging in the Guelph area. Perfect for the avid golfer.
Click below to book a tee time for Victoria Park East
GTA and TriCity Players: please do not use the online portal to book a time. Call 519-821-2211 to make bookings. Thank you.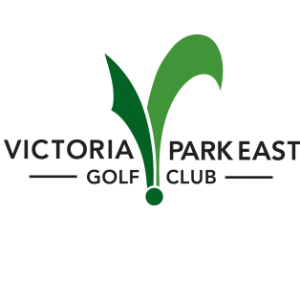 **AERATING ALERT** The Valley course will being aerating on Monday August 31, with 9 holes being done at a time. PLease call 519-821-1441 for current information.** Victoria Park Valley Golf Club is a 27-hole, executive-length golf course that is great for golfers of all ages and skill levels. This newer course offers a variety of natural beauty!
Click below to book a tee time for Victoria Park Valley