Green Fees at Victoria Park Golf Club in Guelph
**PLEASE NOTE OUR ONLINE BOOKING SERVICE IS NOW OFF FOR THE SEASON. CALL THE EAST COURSE AT 519-821-2211 OR THE VALLEY COURSE AT 519-821-1441 TO INQUIRE ABOUT TEE TIMES. October 1st 2019 – We are now on reduced Fall Rates! 
Victoria Park East Golf Club is one of the region's finest Championship-length golf courses—and one of the most challenging in the Guelph area. Perfect for the avid golfer.
**Tri-City Members do not book tee times online. Please call 519-821-2211 to book your times.**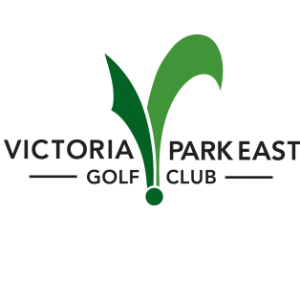 Both venues provide a clubhouse and patio, where golfers can relax after getting off the course. Whether you're interested in a casual game with friends, followed by a BBQ meal, or a 18-hole tournament with a fabulous banquet, Victoria Park has an option to suit you.
Join our Email Group and get exclusive last-minute deals on golf! To join the East Course group CLICK HERE   or, to join Victoria Park Valley's group, CLICK HERE