Victoria Park East Golf Club Member's Page
For Wednesday League results at the East Course, CLICK HERE
For Ladies League Results at the Valley, please CLICK HERE 
Members- You can now book your own times, same way as you have done in the past! Also, we will post the Member Events calendar soon, so please check back.
Victoria Park "Mini Masters" Saturday October 22

Victoria Park Valley has brought back the Mini Masters 2-Person Best Ball, previously played at the old Victoria Park West course. The winners were Joe Hamley and Hugh Martin (pictured here in the centre, between Andrew Roosenboom and David DeCorso)
September Field Day "Stableford" Winners
The final Field Day of 2016 was held on Sunday September 25th. Thanks to all members for participating in the Field Days, we certainly saw a lot of action and some great scores!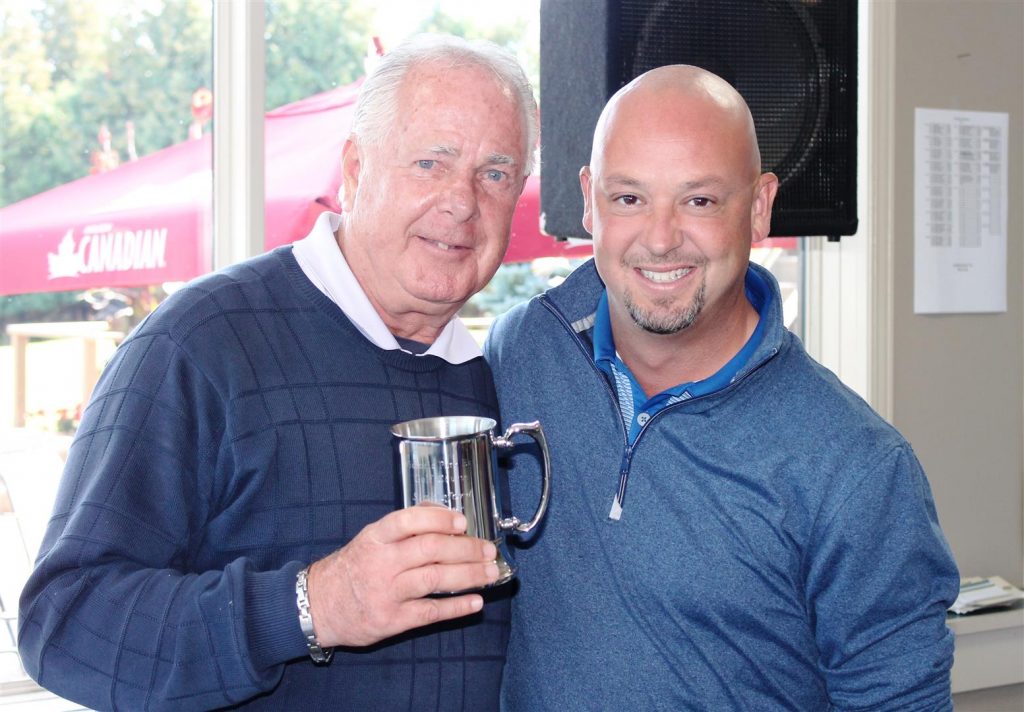 Congratulations to Doug Blain (left), pictured here with Jay Pembleton, the Mens Stableford Champion.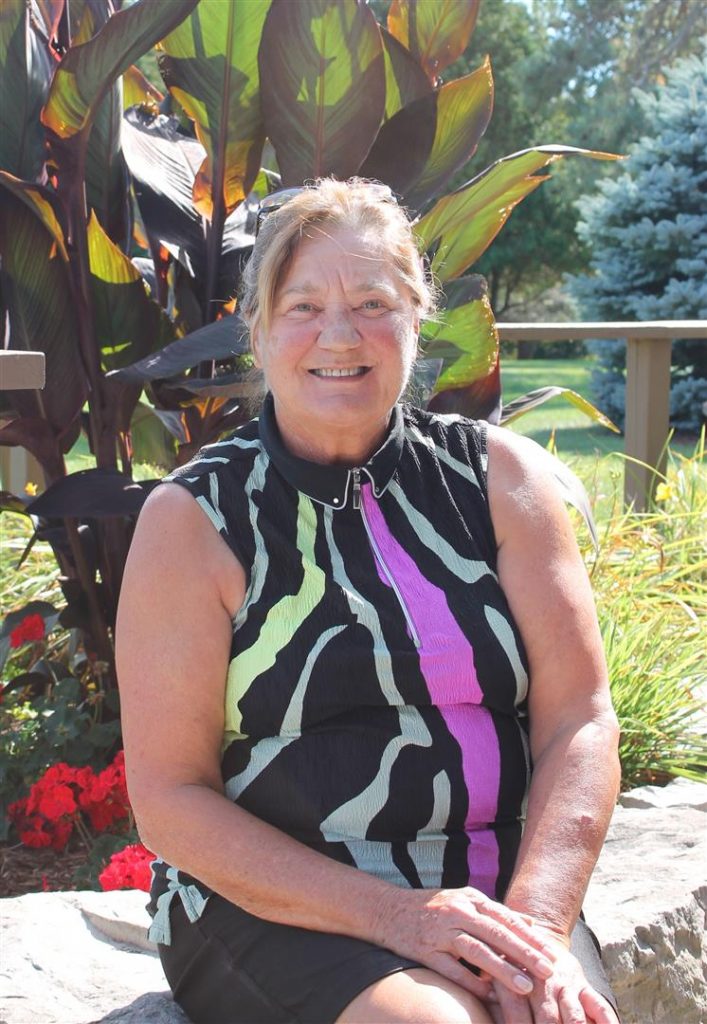 The Ladies event was won by Marija Boljkovac.
Club Championships at Victoria Park Valley
August 21, 2016 

Left to right: B Flight Champion Fab Piovesan, A Flight Champion Kevin Taddeo, and C Flight Champion Zenon Labuda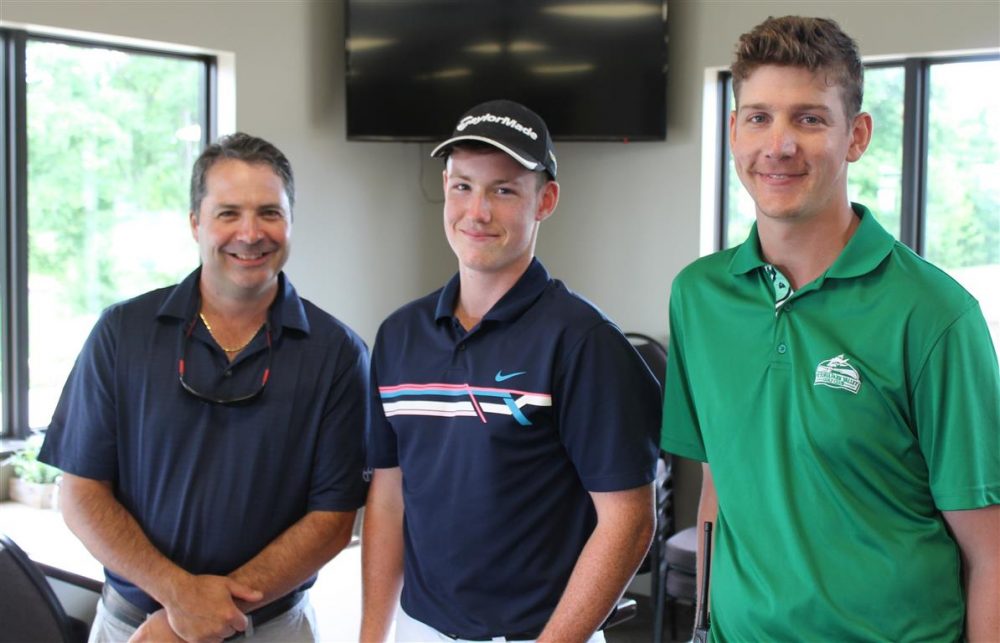 Junior 14+ division Champion Caleb Duffield (centre), with David DeCorso (left) and Head Professional Andrew Roosenboom
2016 Club Championships at Victoria Park East 
C Flight Champion Shane Handy and B Flight Winner Fred Duimstra
Ladies Low Net Winner Louise Churchill; and Ladies Champ Lori Bishenden, with runner-up Donna Jackson
(left to right) John Olender, Jay Pembleton, Event Sponsor Wally Escott of Speedpro Imaging, Joel Willis, and David DeCorso
Many thanks to all participants of the East Course's 3-day Club Championships. And, a special thank-you to event sponsors Wally & Sandy Escott of Speedpro Imaging, and Kerry Quail of Aline Greetings.
Field Day Winners, June 11, 2016
The Ladies Competition was won by Barb MacLean (centre), pictured here with Jan Rimmer and Lori Bishenden.
Winners for the Men were Terry Churchill (left) and Dave Gurr.
July Field Winners
(Sorry we don't have a picture… yet!)
Ladies: the team of Lori Bishenden, Jo Rider, Barb MacLean and Marija Boljkovac.
Men: the team of Rick Rice, Colin Chruch, Ron Garton and Connor Brown.